SUB-STRUCTURE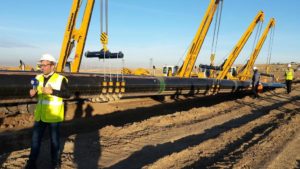 Our company is involved in sub-structure works such as pipelines, sewer lines, underground storage. Having been able to carry out the sub-structure works with its expert staff seamlessly, Hedef Yapı A.Ş. undertook the earthworks as the subcontractor of Tekfen Construction in the project of the century like Tanap and successfully completed
ENERGY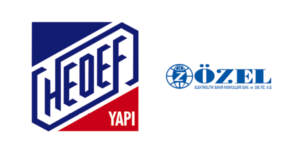 Hedef Yapı A.Ş., has been going on to work with its experience in the energy sector. Hedef Yapı A.Ş., which can be found in the energy sector with its wind turbines and natural gas works, continues its path successfully in this field. It has undertaken the distributorship of Özel Cable at Qatar. In addition, it works in this sector with TNC Telecommunication, Energy, Tourism, Construction, Industry and Trade LTD. Sti.
COMMUNICATION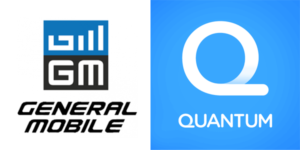 Hedef Yapi A.Ş. has been undertaking Middle East distributorship of a global brand such as General Mobile. At that same time, wholesale and retail sales also play an important role in the Middle East with its own brand  "Quantum Mobile".
MINING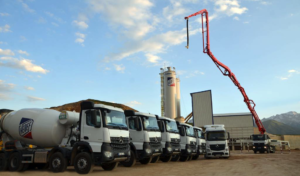 Hedef Yapı A.Ş. ,that having entered the mining sector in the near future, in this field, both in their own projects and working as a sub-contractor, has specialized in a short time.Our newest plant operating in this area has been working with the name of Hedef Beton.
FOOD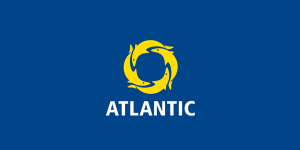 Hedef Yapı A.Ş. continues to work with the name of Atlantic Su Ürünleri Ticaret A.Ş. , which is a pioneer in the seafood at the Netherlands. Also, the company, which has a water factory, is active in this sector.
SUPERSTRUCTURE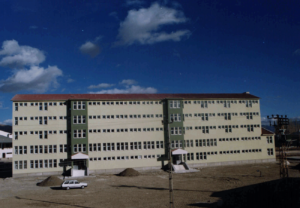 Hedef Yapı A.Ş., which firstly started its activities with Superstructure works,  has undertaken many projects in this field and completed these projects successfully. The Company has been continuing to work on new superstructure projects with its expert team.