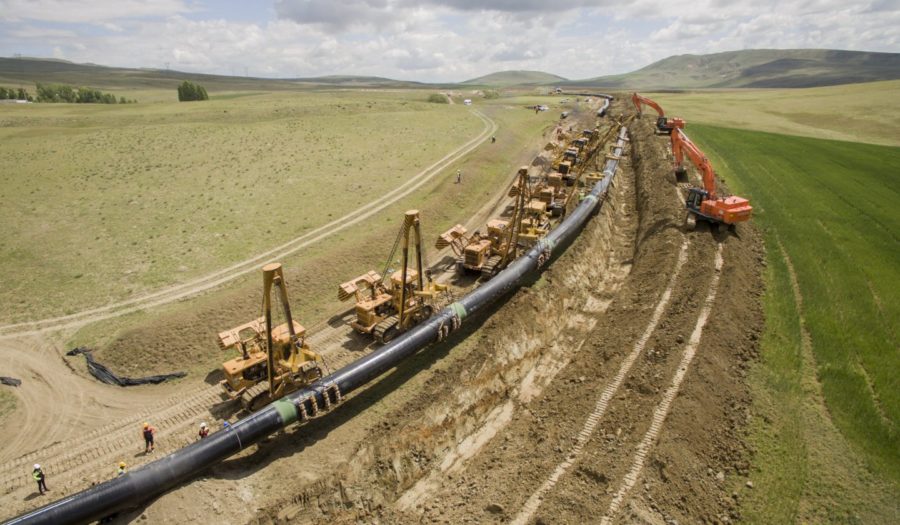 Hedef Yapı A.Ş. has signed many records at area of work safety in Tanap-lot3 where as a subcontractor .
In the 56 "pipeline, 11.287 meters of pipe were did lowering activities in a day and a very important record was realized. In addition, the link to another record in our region is below;
Tekfen İnşaat TANAP'ta Dünya Rekoru Kırdı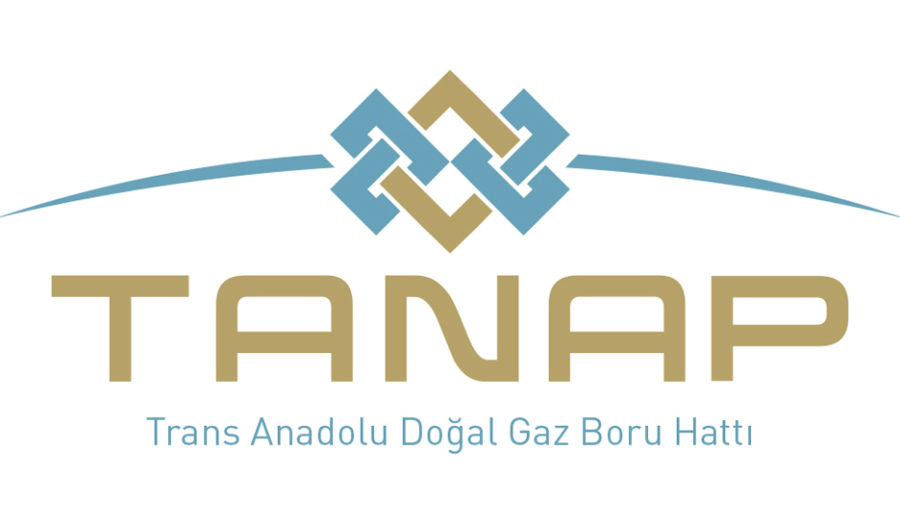 Tekfen inşaat has undertaken the work of TANAP Lot 3  to 565 million dollars. TANAP undertook Turkey part of natural gas line project, which will be reached from Azerbaijan to Europe.
TANAP , that the largest project in the last century at Turkey, has begun. TANAP will pass through 20 provinces from Ardahan – Posof to Edirne – İpsala.
A total of 31 billion cubic meters of gas will pass through the project.
Project's part of 200 km were completed which the excavation and filling works of 509 km by Hedef Yapı A.Ş.